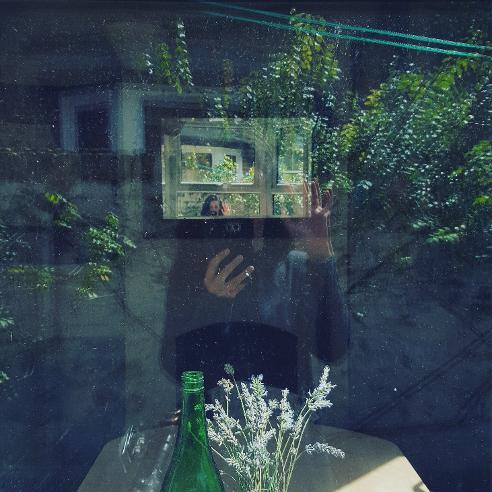 Lauren is a poet, facilitator and arts producer based in Norwich.
Her workshops include creative writing, devising rituals for creative practice and developing interdisciplinary approaches to making.
She is currently finishing a poetry MA at the University of East Anglia. Her creative work and research is interested in technological and devotional intimacies in the cult of St Mary Magdalene.
Get in touch here: laurenjanesheerman@gmail.com