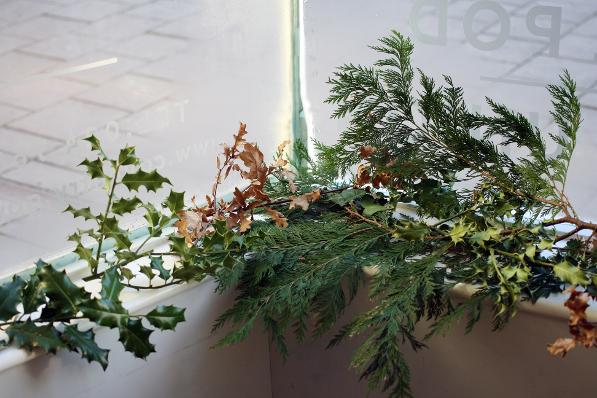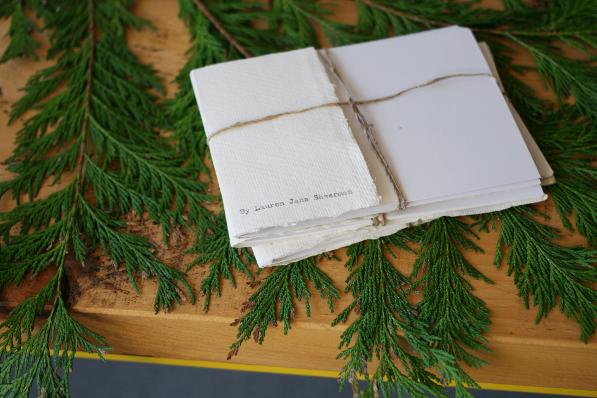 Hag
A collection of 10 poems inspired by the historical relationship between women and plants, with a particular focus on the Hag archetype in British folklore.
Copies available. Please email: hello@laurensheerman.co.uk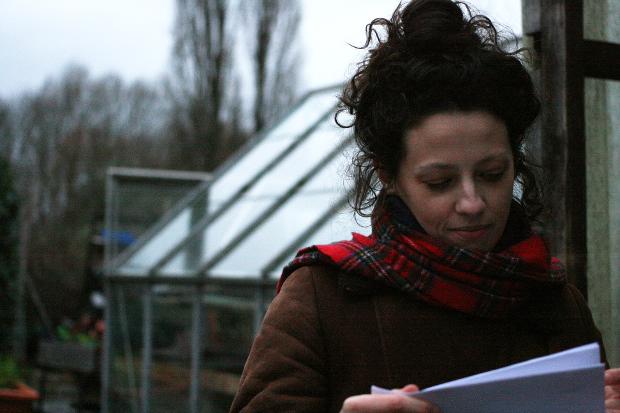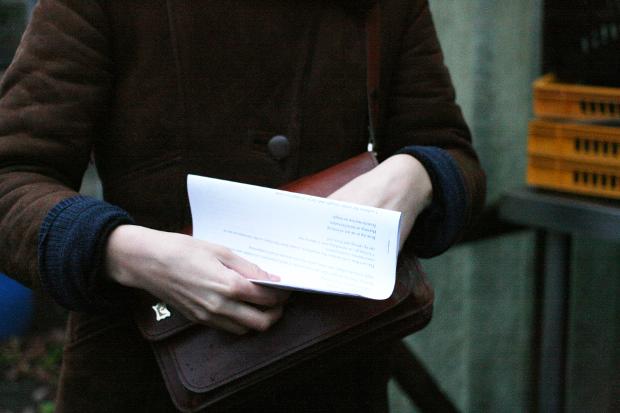 Midwinter Spells
A series of spells served with handcrafted potion to nourish the body during the winter season. Using medicinal plants and herbs to create modern day rituals that celebrate the passage of time and the coming of the darkness.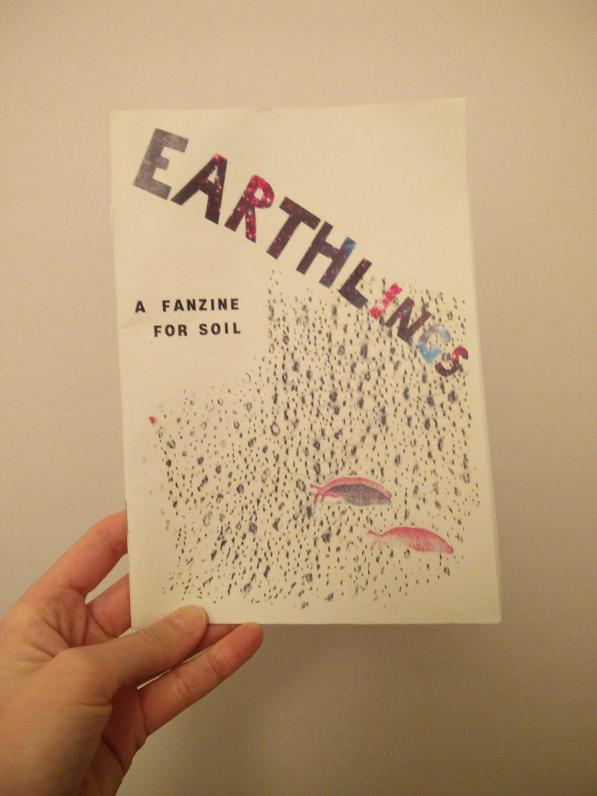 Earthlings
Poetry contribution Earthlings for the Garrett Centre Commission 2019, with performance poet Linden McMahon and community gardener Hari Byles. A participatory project
which responded to a number of green spaces across Bethnal Green. Hari and Linden create participatory projects which respond to accessibility, sustainability, soil and alternative sanitation through poetry, performance and conversation.
The project was also funded by the Mayor of London's Culture Seeds.