Adventus
Residency at FarGo. Commissioned by Talking Birds.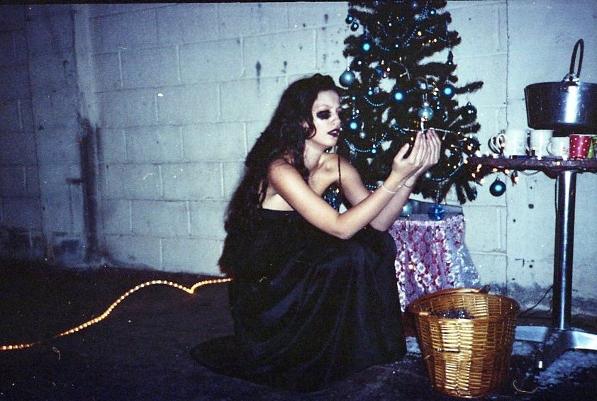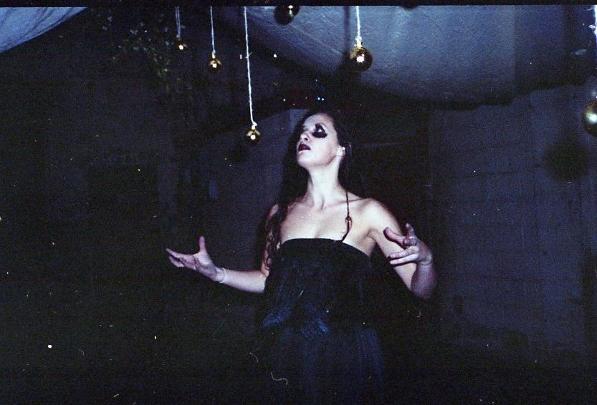 A contemporary reinvention of the mythological being, Frigg, exploring the rituals that surround Christmas festivities in Britain.

Frigg (from the Norse myths) is reincarnated to tell her story of loss, grief and eventual triumph. Is she an ill omen or is she just here to have a good time? Adventus takes a closer look at the symbols and rituals embedded into our Western celebrations of Christmas and how these symbols and rituals are still at play today.